Commercial Moving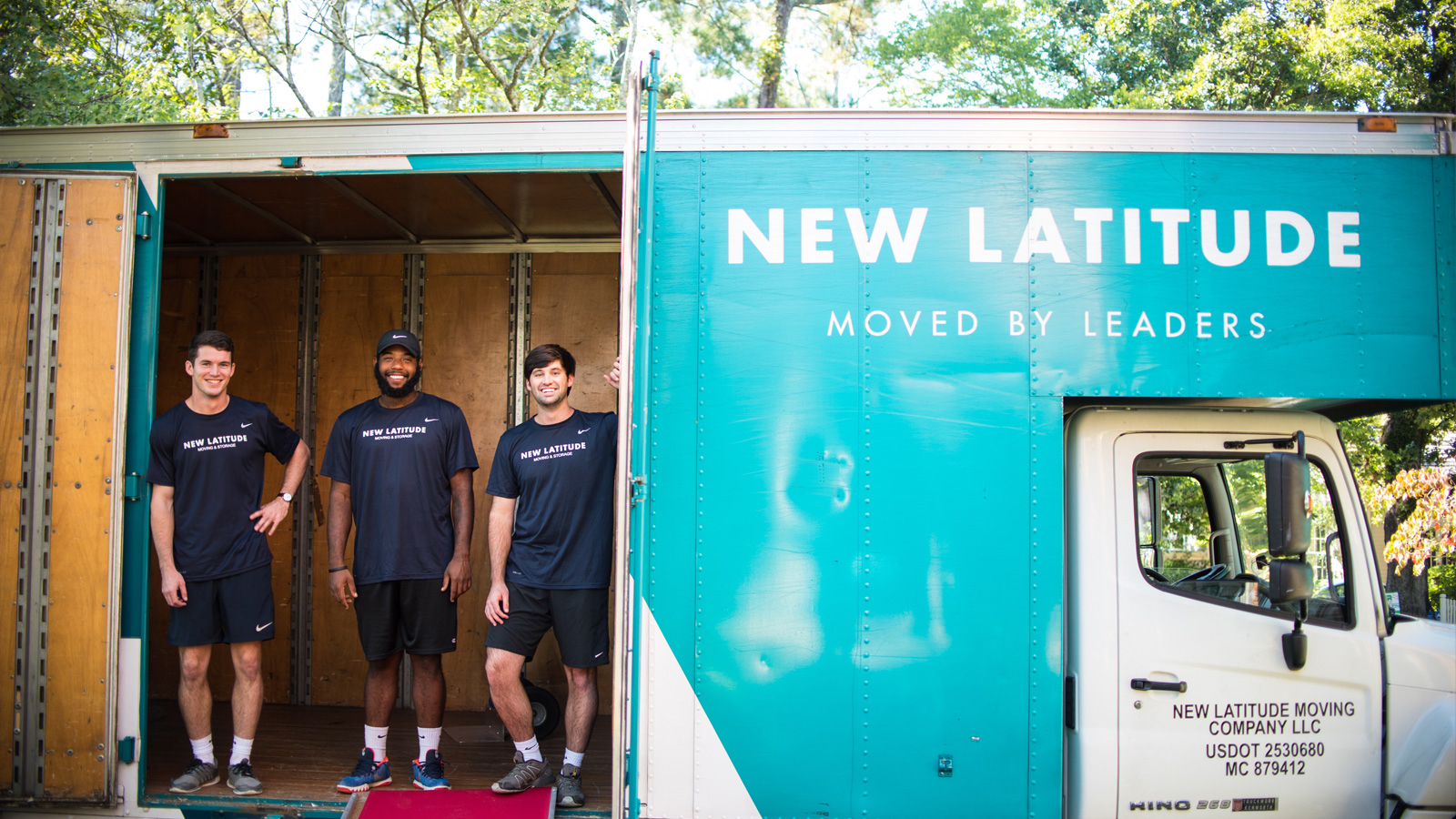 New Latitude Movers offers excellent local and long distance services for your growing company. No matter the transition your business is making, rest assured we have the personnel and equipment to take care of your needs. We work hand in hand to coordinate with you and adapt to your company's specific needs. Careful planning and precise execution is imperative in order to minimize and eliminate company downtime.  

New Latitude has experience moving all types of commercial properties:
Hospitality (hotels, resorts, etc.)
Industrial (warehouses, specialty equipment)
Medical and Dental offices
Professional Services
Often times there are rules and regulations that your Building Superintendent or Leaser has you abide by. We are able to send one of our moving experts to your location prior to the move to make sure we are prepared for any situation that your building may bring about.
For more information about our commercial moving services or an estimate for your move, please contact us.