Employee Relocation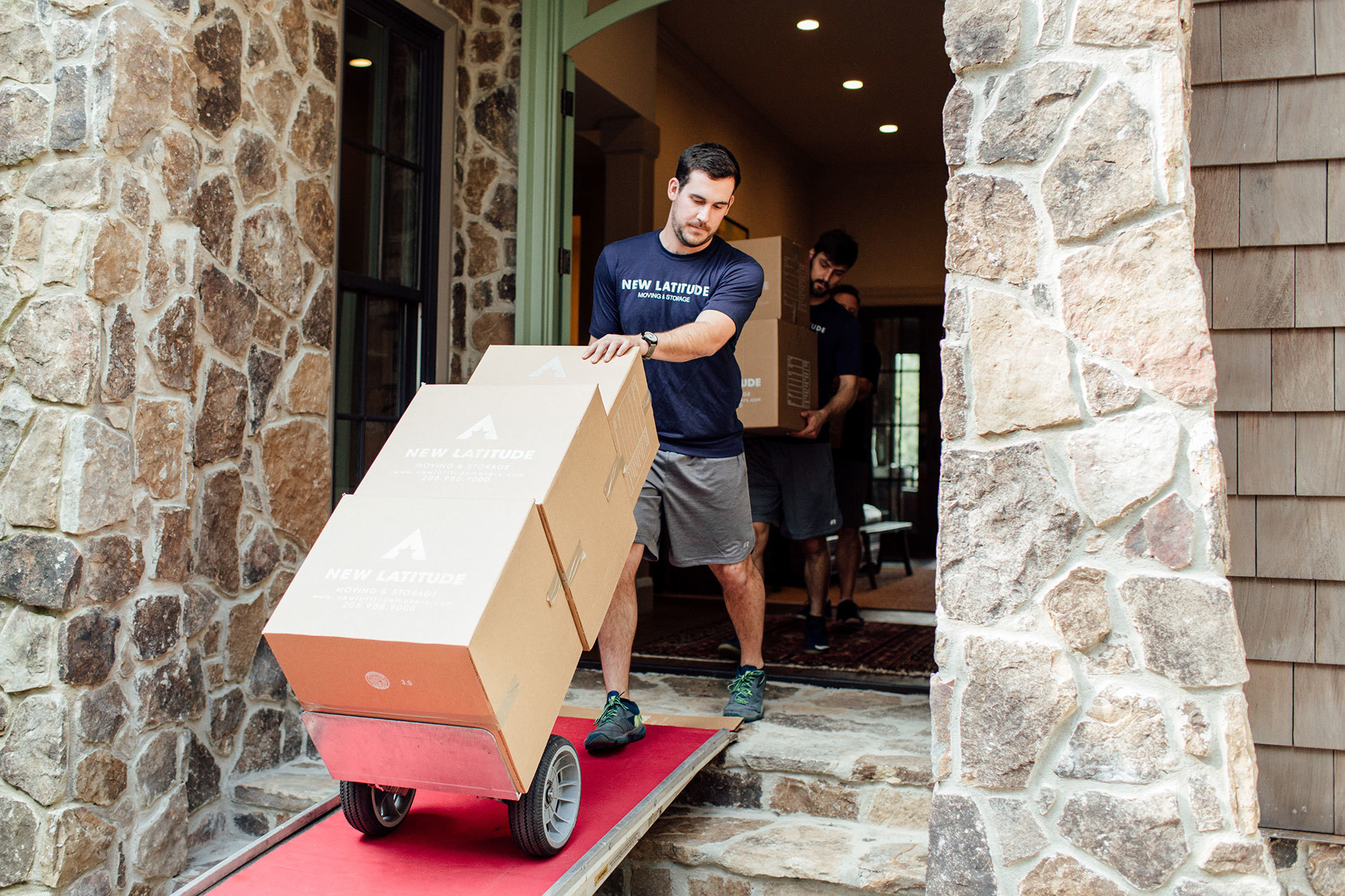 This is where adding a personal touch to moving is most important. We take the stress out of hiring a perspective employee by working closely with your Human Resource and Relocation Departments. We ensure that your newest employee and his/her family receives the attention they deserve.
Benefits include:
On time delivery - we can offer a customized moving experience with a guaranteed delivery date.
Experienced Movers - New Latitude does not employ contract labor - your same moving crew will be with you the whole way to your new home; from packing to transport to delivery.
Up front, set pricing - No surprises on pricing - we set a price up front and honor it!