Local Moving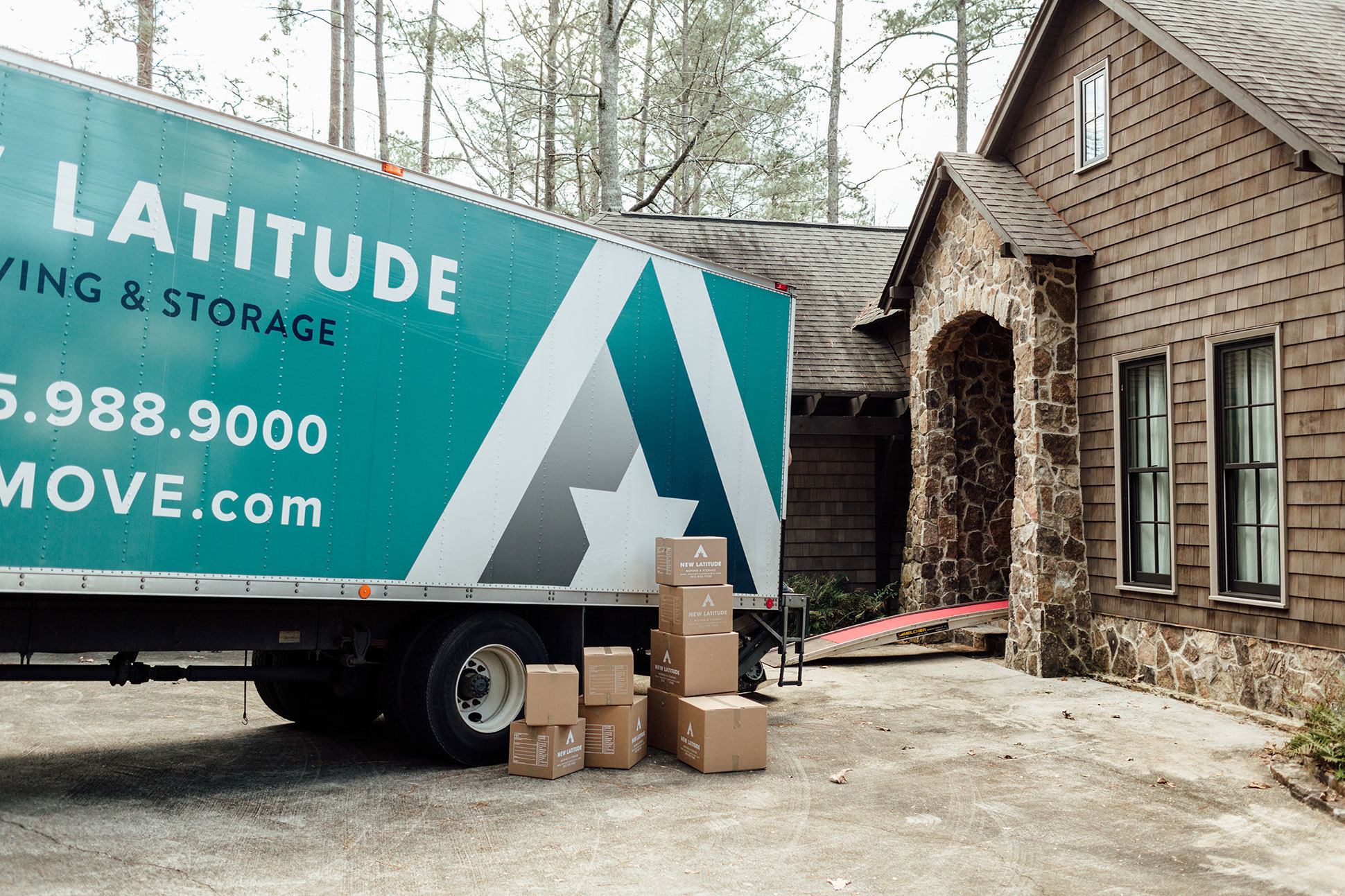 Our Home Moving Services Include:
Free estimates
Loading, transporting, and unloading
Pad wrapping furniture
Punctual, professional, efficient crew
Fully equipped truck
Requested staging and rearranging
Complete and partial packing and unpacking
We provide limited liability coverage
Our local moving services are based upon hourly rates. This includes the travel time to your location and any packing and unpacking you would have us do. You may return any unused boxes for a full return.
In order to make your move as easy as possible we are able to provide packing materials and local storage services for you during or after your move.
Please see our Move Better section to help you get a head start on your move.
If you have any questions at all please don't hesitate to contact us.