Packing Supplies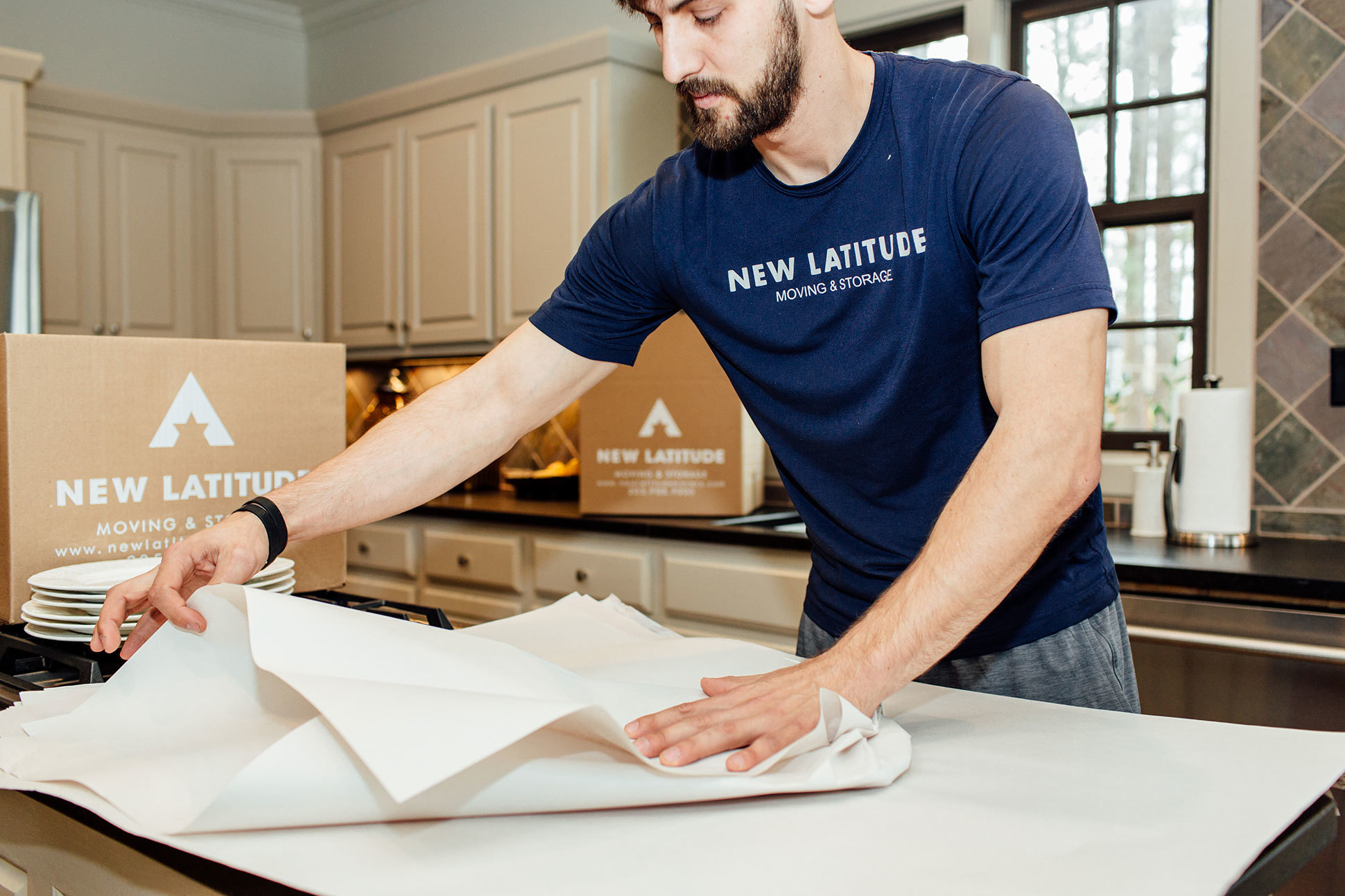 New Latitude is proud to offer professional packing services for our customers who need assistance preparing for move day. We are happy to assist in any way we can, whether that means packing your whole house, helping you finish up, or maybe even just packing and prepping select pieces. We will provide the packing supplies and our packing services are priced at an hourly rate, so you only pay for the amount it time it takes. And our guys pack fast!
If you prefer to pack yourself, New Latitude is happy to offer packing supplies as well as delivery. See below for supply pricing.
Looking for packing tips? We got you covered. Download our packing tips here.