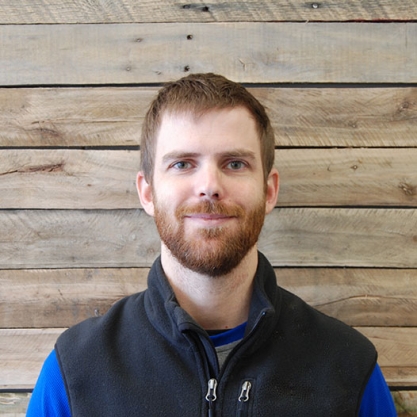 Michael Cooner
Delivery Account Manager
Born and raised in Homewood, Michael grew up wanting to be a professional baseball player, but ended up being a war hero instead. Not a bad trade off. Michael spent two years studying business at Auburn University before joining the Army Reserves at the age of 21. Between deployments, Michael worked as a mover and delivery technician for People Movers before it merged with New Latitude. Michael was awarded the Bronze Star with V device for valor while serving a 13 month tour in the Al Anbar province of Iraq. Michael served in the army for a total of 8 years.
Now Michael puts his training and skills to use in the New Latitude Warehouse. Michael is a dedicated resource for our largest client, Ethan Allen Furniture. Michael is in charge of all receiving, routing, and delivery operations for Ethan Allen furniture in the Birmingham and Memphis markets.
When he's not at work, Michael enjoys fantasy football, history documentaries, and hanging out with friends.
Get to know Michael Cooner
Favorite Sports Team? Auburn Tigers
Favorite Meal? Roast Beef, Masted Potatoes, Green Beans, Okra
Best Band? Muse
Best Movie? Lone Survivor