Growing Small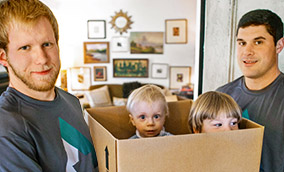 As New Latitude continues to dream big and lead others to what's next, our goal is to continue growing a "small company." Small is friendly. Small is personal. Small cares for others. Small is humble. Small pays attention to details. Small tries harder. And small knows your name.
YOUR EXPERIENCE MATTERS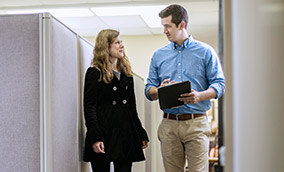 We partner with passionate and like-minded individuals, businesses, organizations and causes that have aggressive hopes and goals for tomorrow and beyond. We are committed to working with folks who share our vision for realizing their full potential.
Service Second to None
We know that great service transcends providing what's expected, so we go the extra mile. Every mile. It's about taking the time and initiative to go beyond the transaction and enter into a relationship with our customers.